Charles Marklin
CO-FOUNDER AND OWNER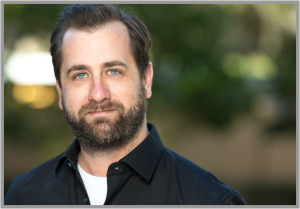 Charles Marklin co-founded Metro Finishes in 2001, after graduating from the esteemed Ringling School of Art & Design in Sarasota, Fla. Upon graduation, he set out to land a job with an employer who valued the artistic mindset and fostered a close-knit, extended-family dynamic among his employees. After unsuccessful attempts to identify such a firm, he decided to create one of his own. He started Metro Finishes with a partner, and in the beginning worked primarily on small residential projects. As the firm's reputation for quality, fairness and professionalism spread, it was awarded its first Walt Disney World job working on Epcot's Italy Pavilion. Fast forward 15-plus years and Metro Finishes now employs a staff of 15 and works with clients as notable and diverse as Walt Disney World, Henri Bendel in New York City, Red Bull and NBA superstar Grant Hill. Metro Finishes has earned a reputation as the premier source for artistic interiors and exteriors, and is committed to living up to this impeccable reputation by pleasing every client every time.
Rob Jones
SENIOR PROJECT MANAGER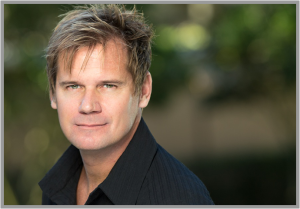 Rob joined Metro Finishes in 2012, after Marklin tapped him to contribute his unique artistic and specialty construction skills to several high-profile projects. After demonstrating a penchant for attention to detail and production efficiency, Marklin promoted Rob to senior project manager. In this role, Jones chooses the ideal team members to complete each job and ensures each job proceeds efficiently and is completed on time.
Gustavo Llenas
ART DIRECTOR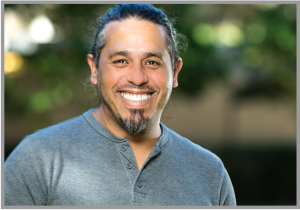 A highly regarded and uniquely talented fine artist from the Dominican Republic, Gustavo refined his artistic sensibilities at the prestigious Escuelas de Bellas Artes in Santo Domingo. As Metro Finishes' Art Director, he channels his creativity and expertise to bring fresh ideas to each project, and to inspire and motivate our team. Experienced and artistically adaptable, Gustavo possesses a vast knowledge of the techniques and materials required to produce the most striking finishes. From the sample stage to final execution, he ensures that the final result is in line with each client's vision.
Najee Whiteside
RESIDENTIAL MANAGER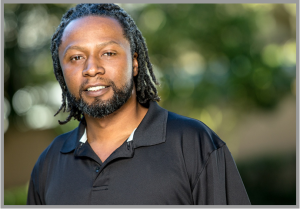 An experienced artist who has refined his craft in major markets from New York to Atlanta to his home in Central Florida, Najee has been a valuable member of the Metro team for more than 10 years. He brings a wealth of product knowledge to his role, and an ability to train other team members in complex techniques. Najee consistently earns Metro clients' trust by consistently delivering superb finished products.