Retail
Our talented artists draw from their extensive arsenal of theming techniques to create retail environments that serve as backdrops for a variety of shopping environments.
Apex by Sunglass Hut

Metro Finishes' artists used theme painting and installed a unique fabrication to create a sporty, outdoorsy vibe in multiple locations for this sunglass retailer.
Epcot Germany – Karamell-Küche
Our artists used strategic surface painting techniques to channel Bavarian charm that blends well with the ambience of this popular theme park eatery.
Epcot China Gift Shop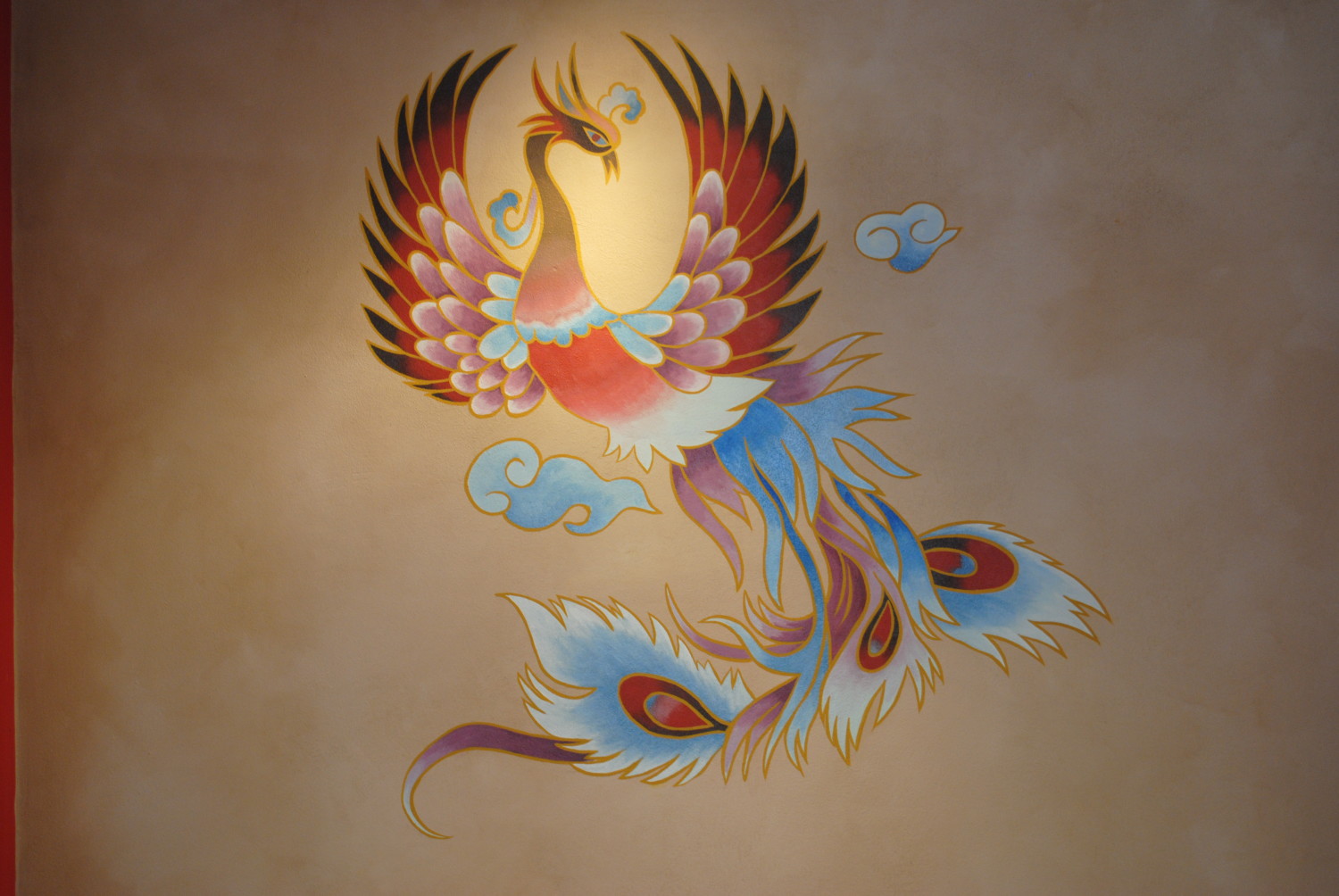 We used elaborate Asian-inspired murals to create an ornate, colorful ambiance reminiscent of the Far East.
• Hotels, Resorts, and Country Clubs
• Restaurants
• Theme Parks
• Residential